The VR Objects and Assets class is an exciting experience where we focus of project that work around the idea of tracking objects. The idea of tracking in general is something we are constantly exploring in this class. The main goal is to create an experience that incorporates a tracked physical object and its virtual reality representation as a digital asset. 
There are multiple projects that I'm currently working on in a team and collaboration with

Georgia Siapno.

In our projects, we are trying to create more of an abstract idea and exploration of tracking objects and creating unique interactions in a virtual environment.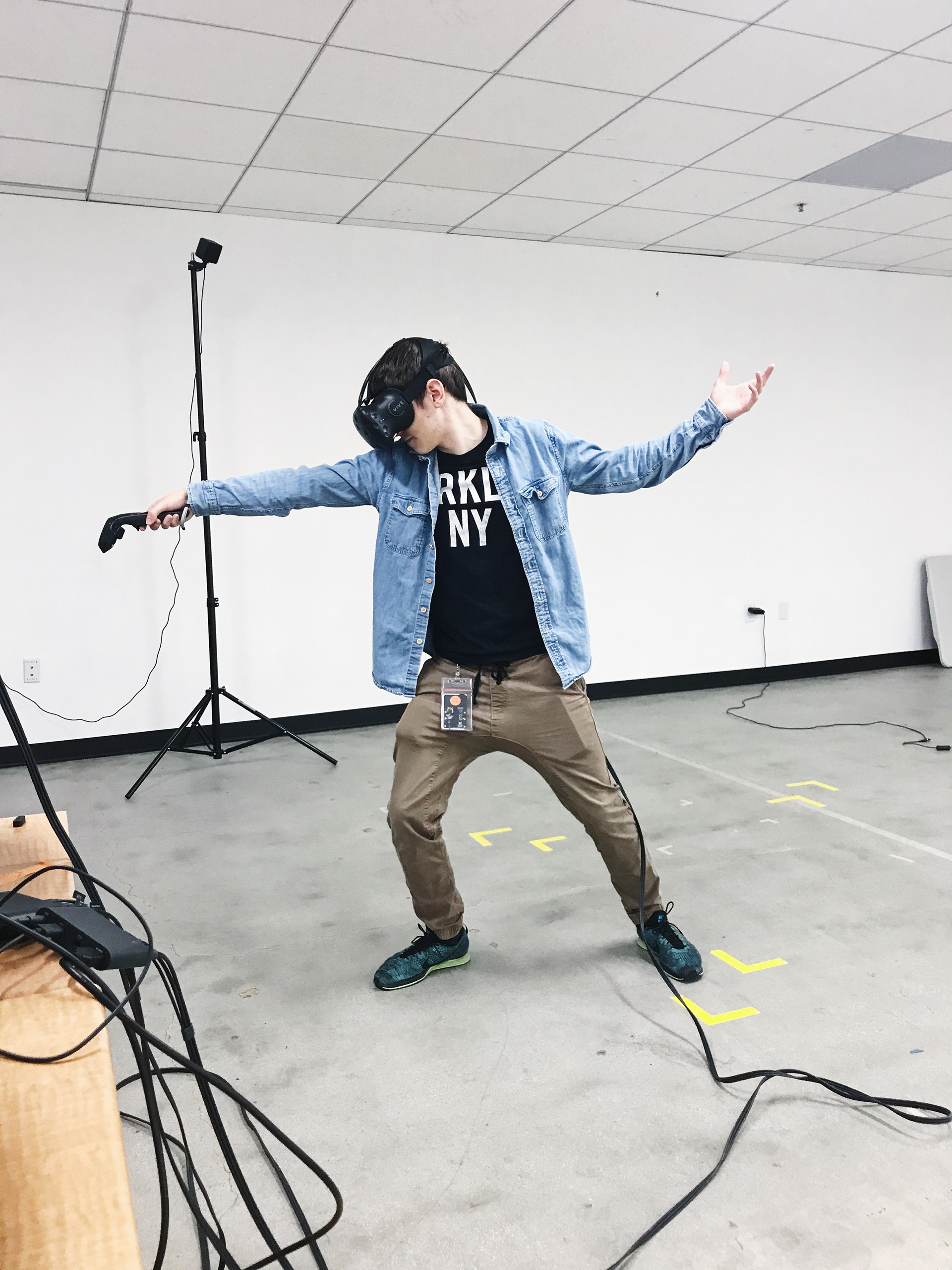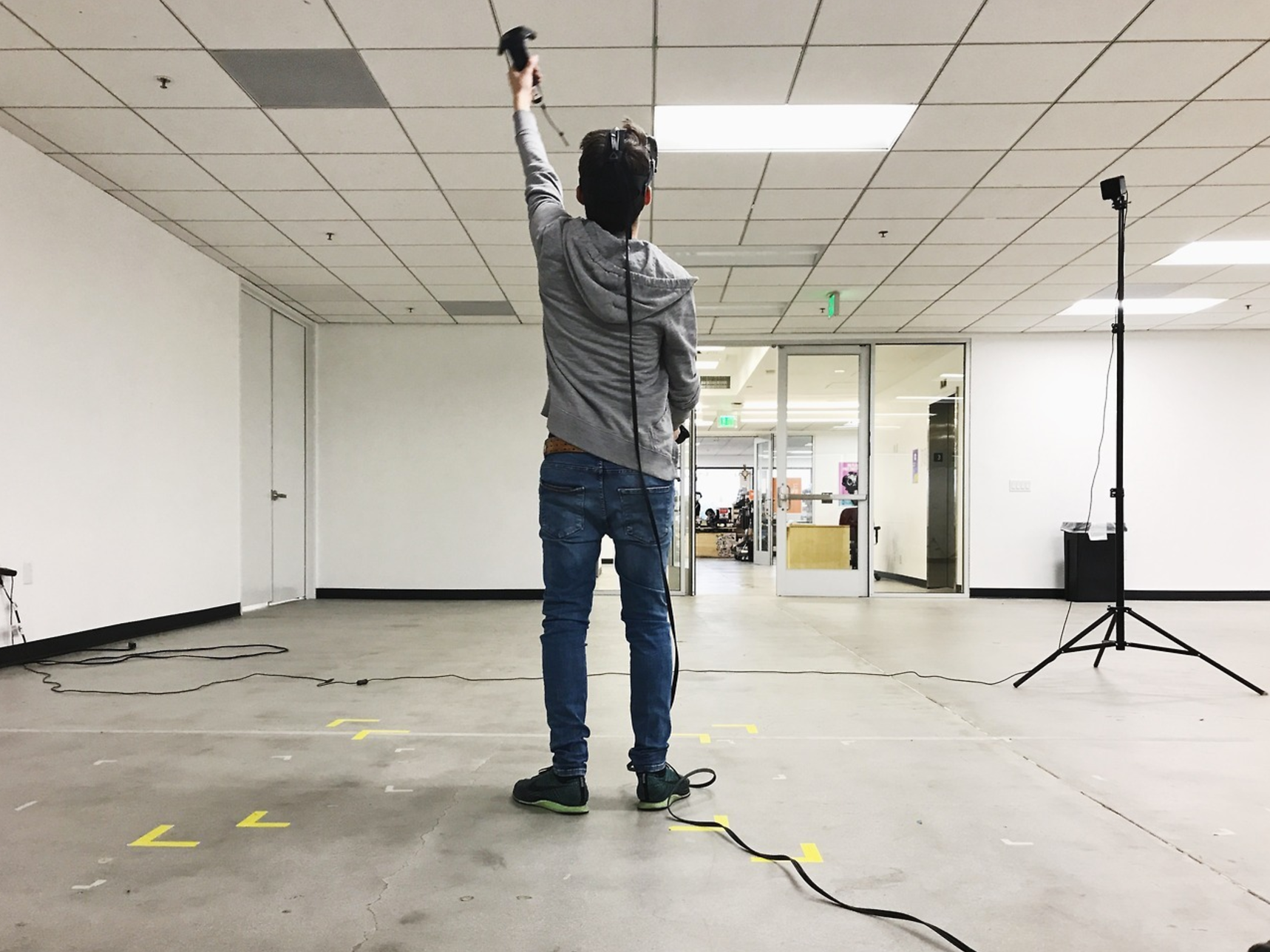 This was an early project where Georgia and I built a quick prototype of the Disney character

Wall-e

. The focus and goal of this project was to capture and create a 3D scan of Wall-e. Once we had a 3D file and digital version we moved on to place our digital asset into the Unity 3D Game Engine and create a simple walk around scene where we can observe and look at Wall-e in a virtual space with the help of the HTC Vive Virtual Reality headset.
This project was a great opportunity to learn simple concepts and ways to use Unity and was a stepping stone for further projects where we had to create more complex and interesting experiences.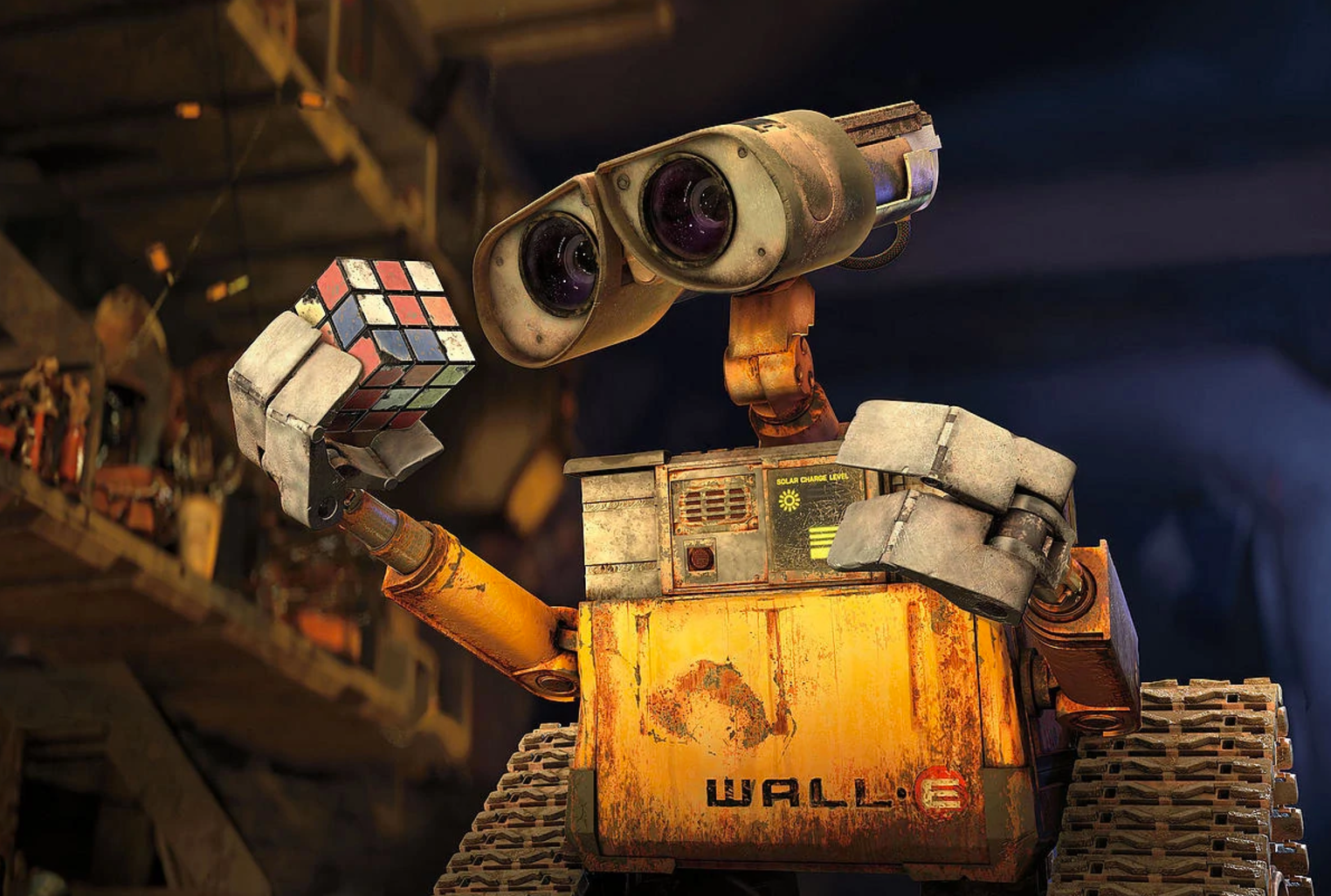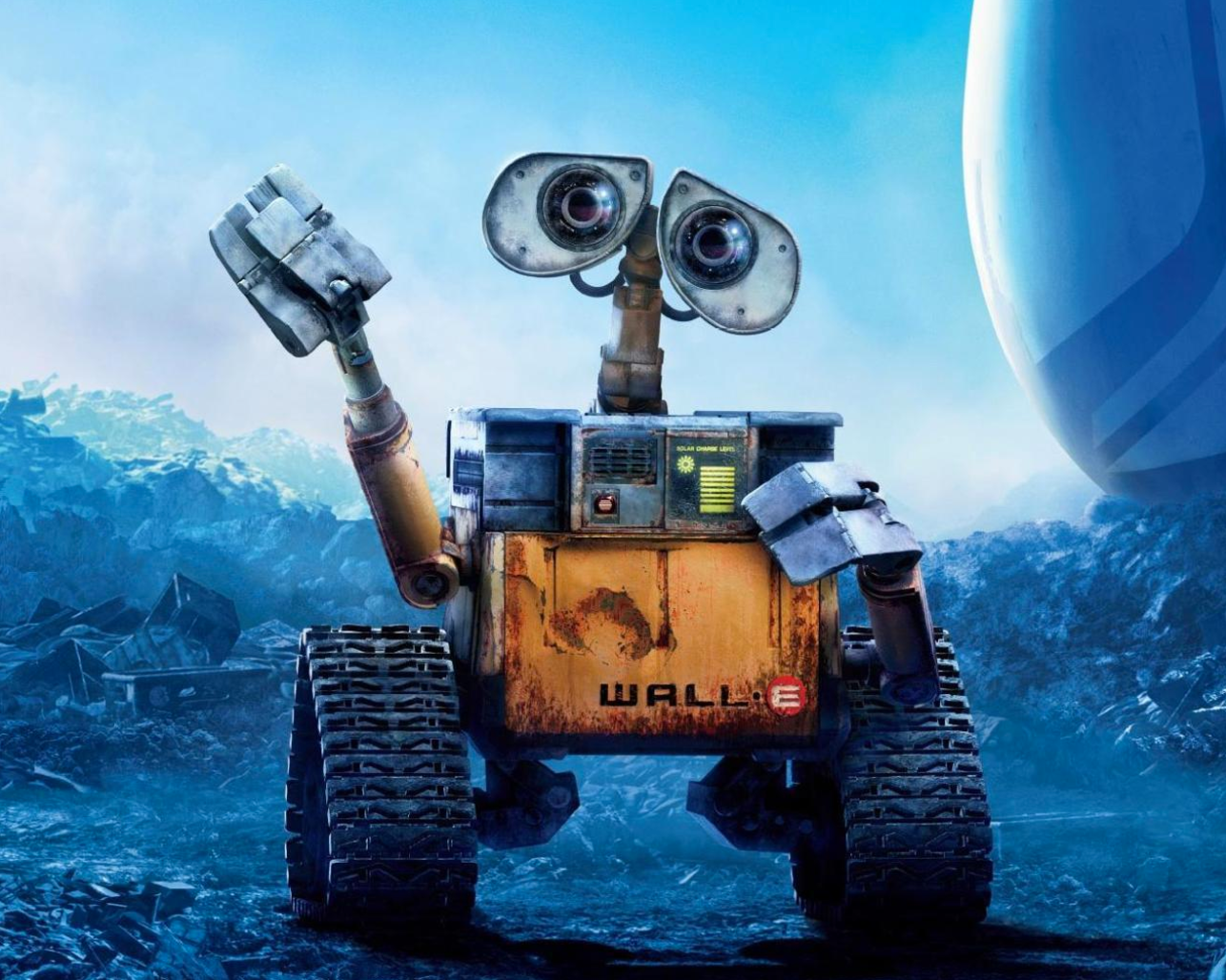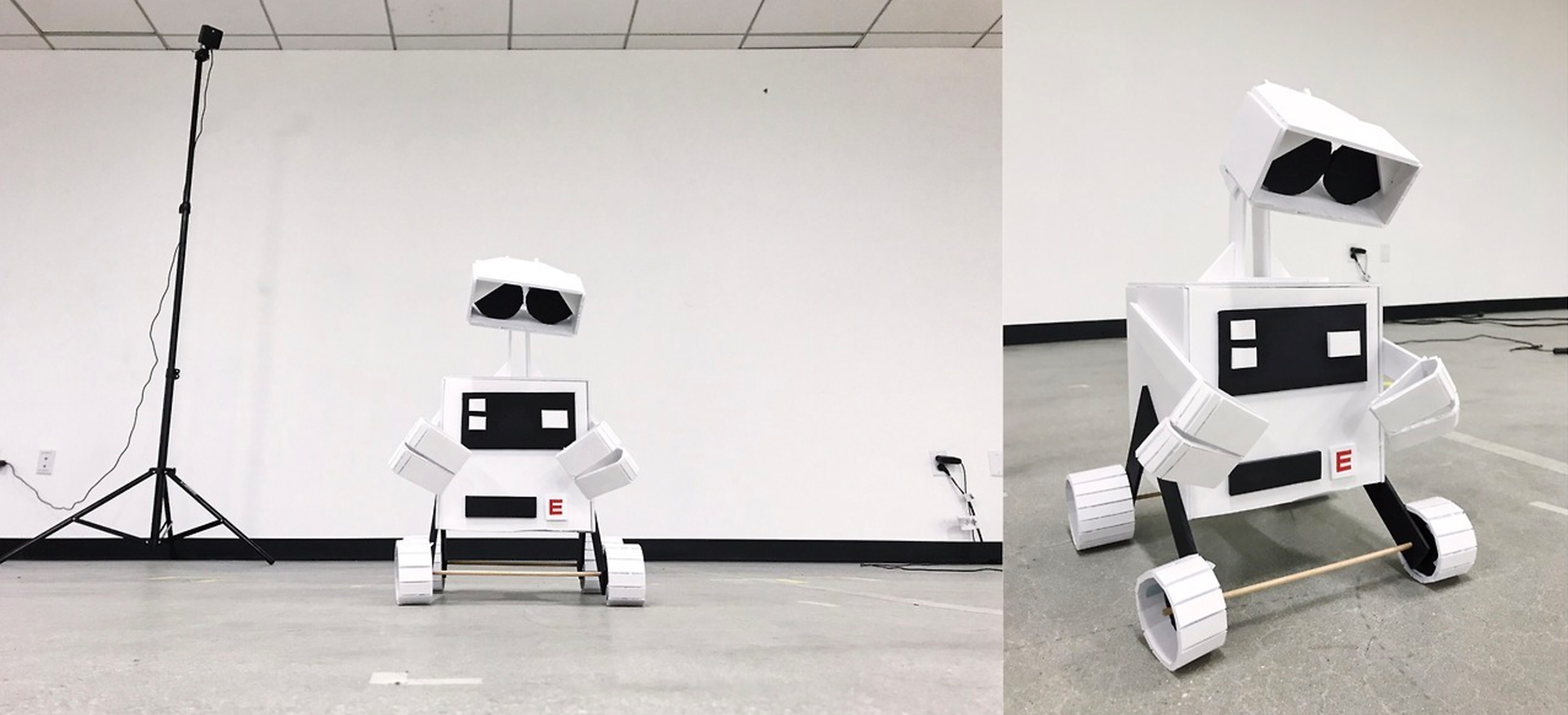 One of my individual project was to create a simple treasure chest out of foam boards and attach two VR controllers to it in order to be able to open and move the treasure chest. I simple created a virtual representation of this experience where the player were able to move the chest around in the scene as well and open the lid up to look inside. 
The hardest part of this project was to capture and correctly match the tracking of the physical object in the VR space and to create a believable experience. The physical object had to be in the same location as the virtual version of the chest and the lid opening had to feel right and placed correctly in order to make the experience believable.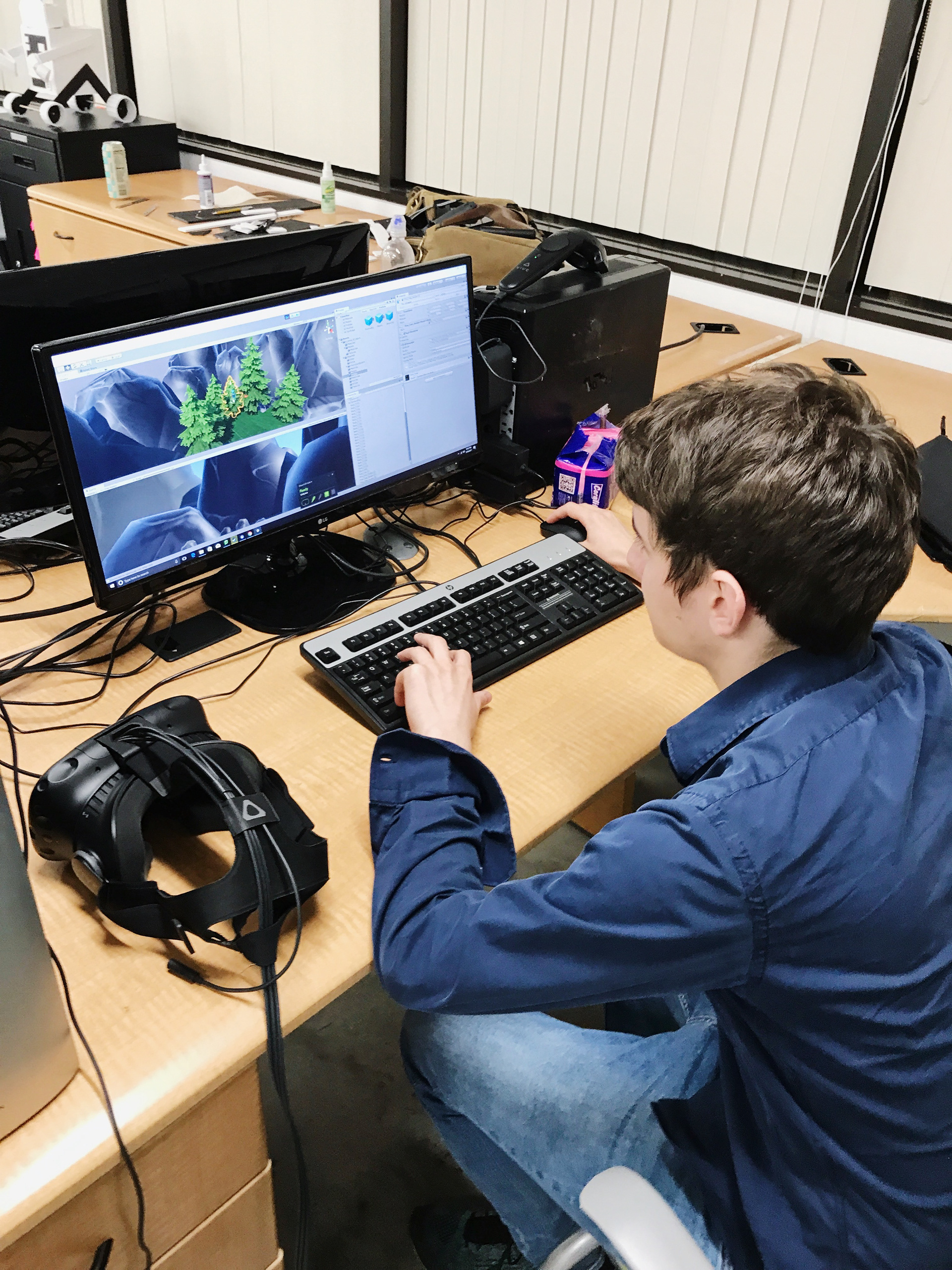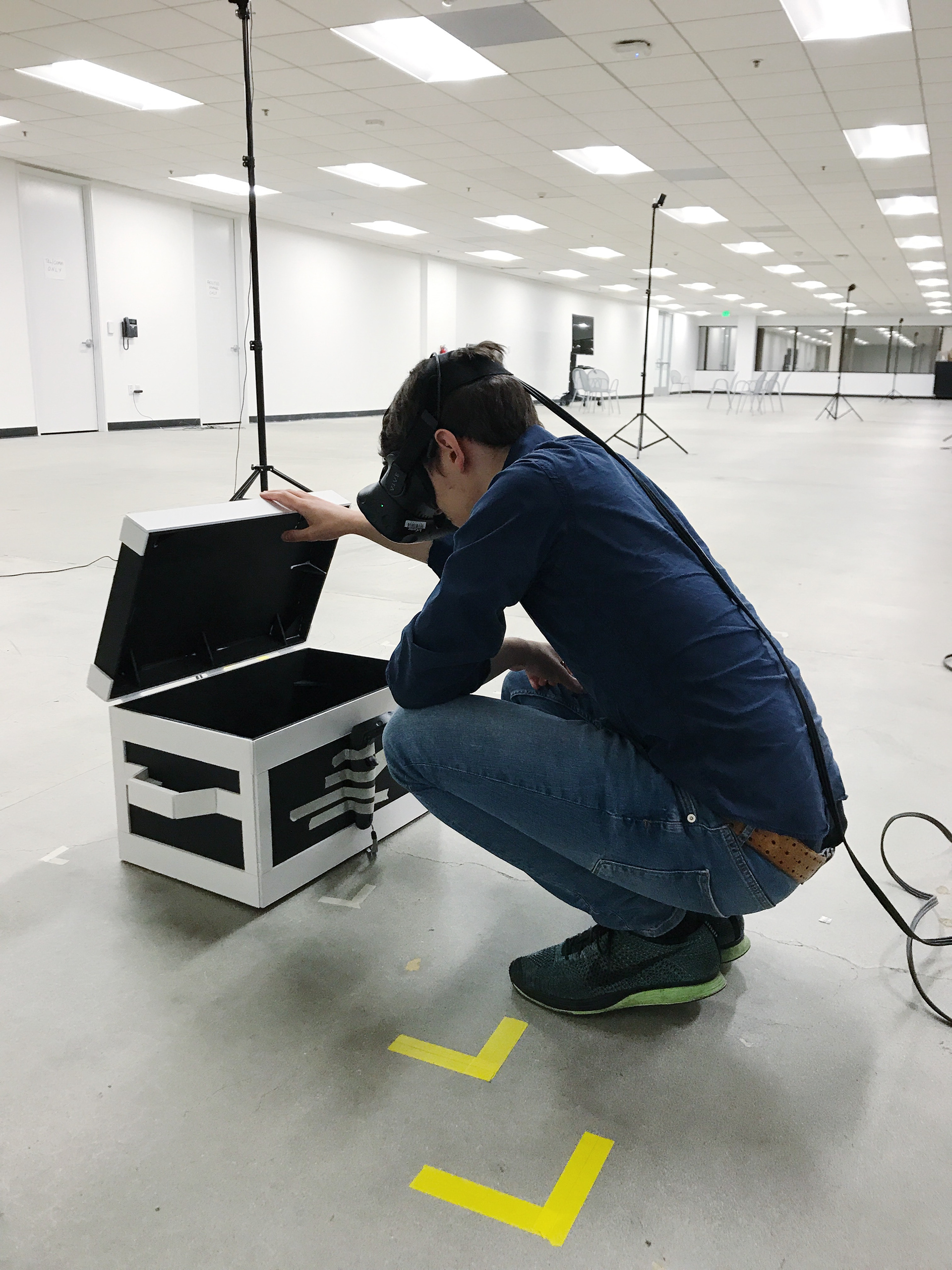 The next project was to look for and research multiple ideas and experiences that we wanted to work on and eager to recreate in virtual reality. After long hours of ideation and discussions, we focused our ideas into a few experience and concepts that we were eager to work on.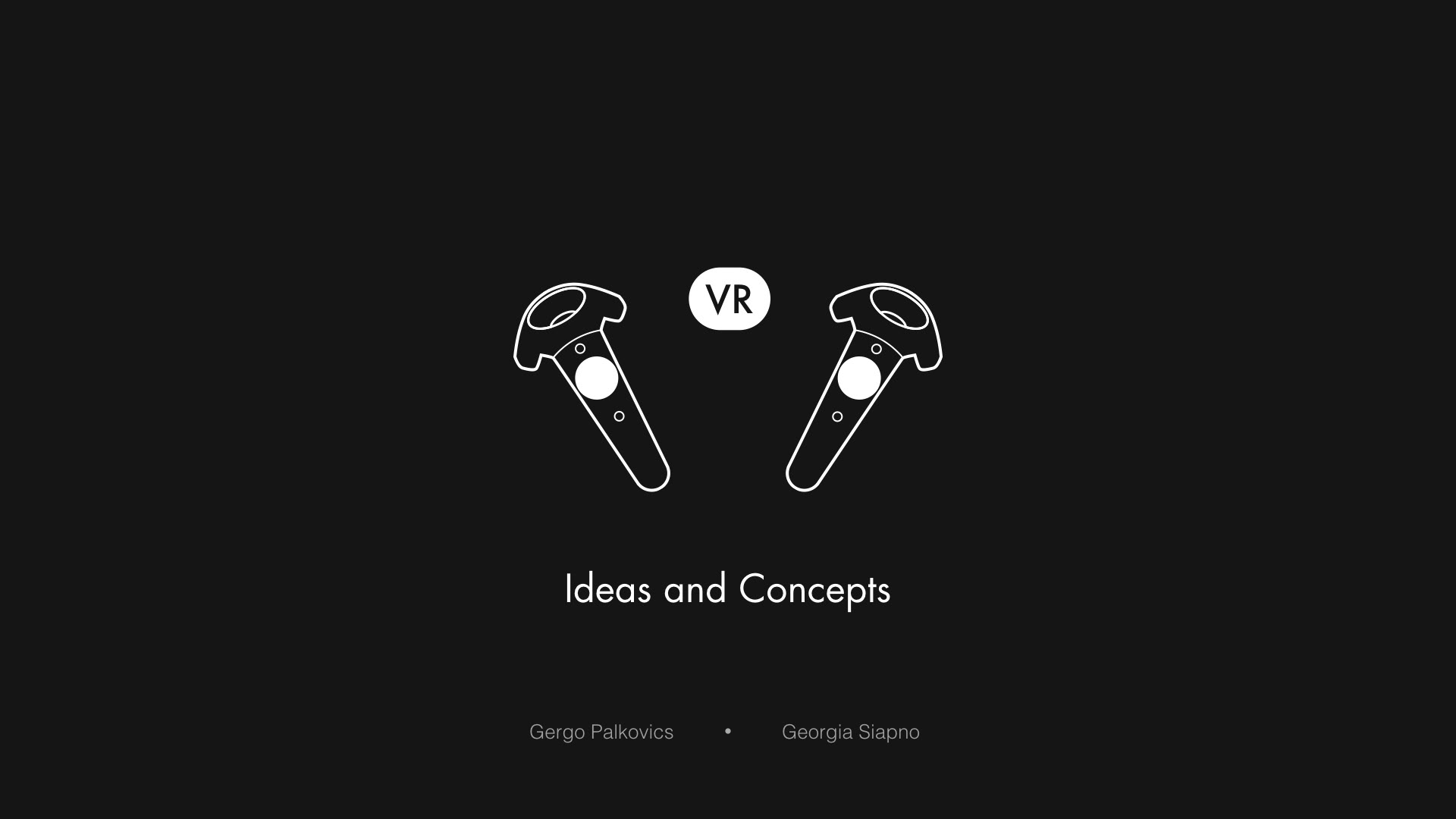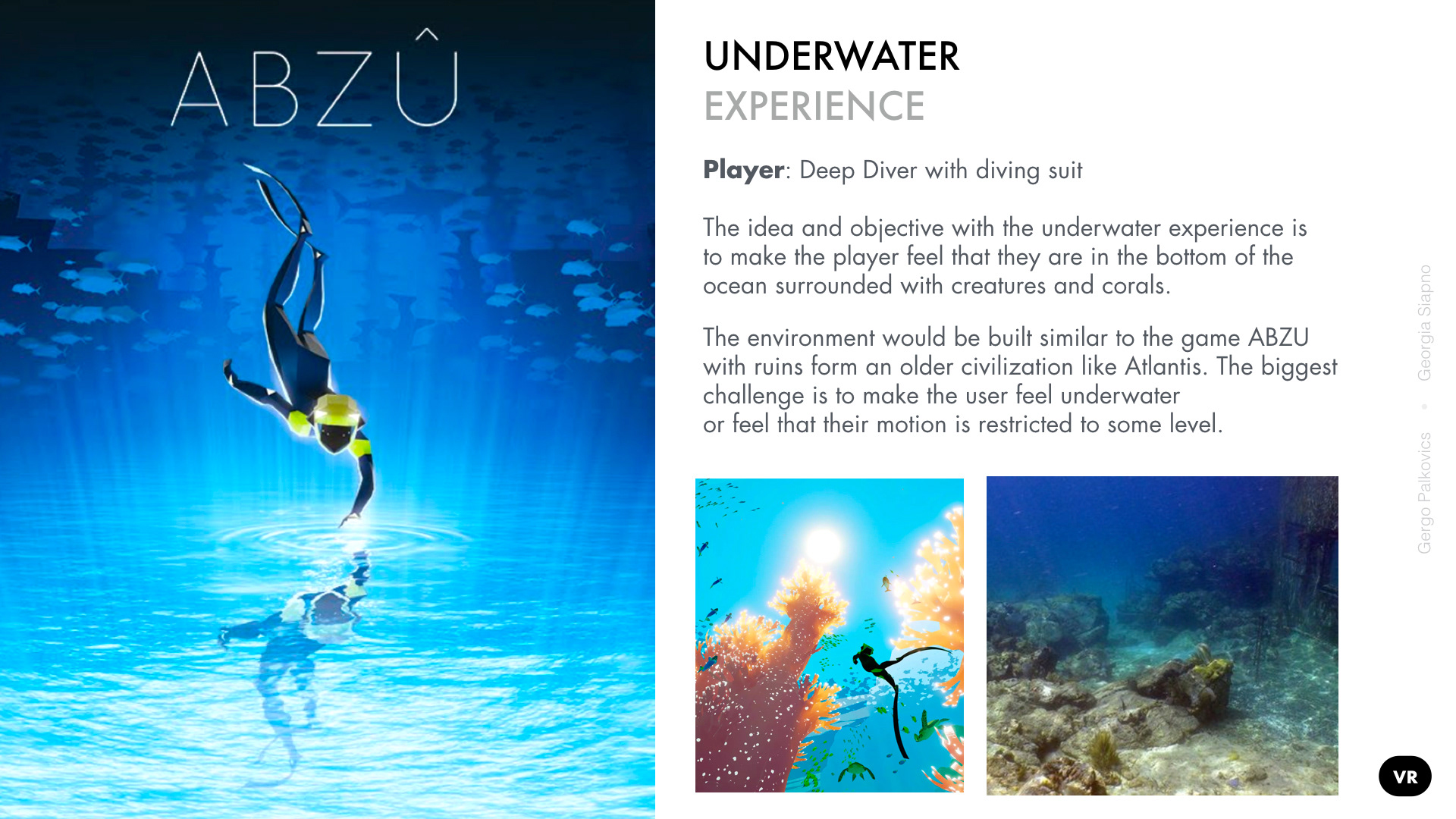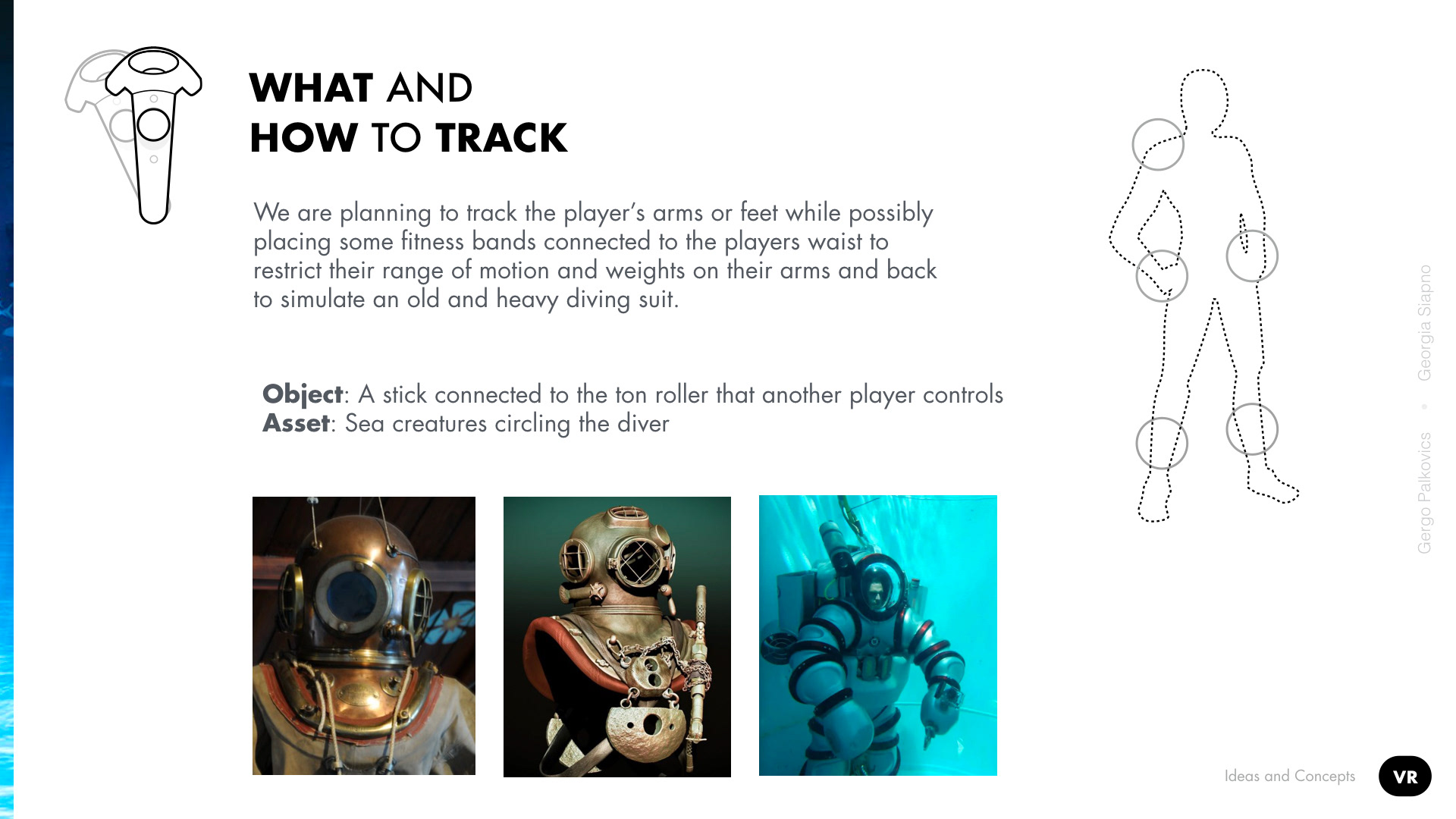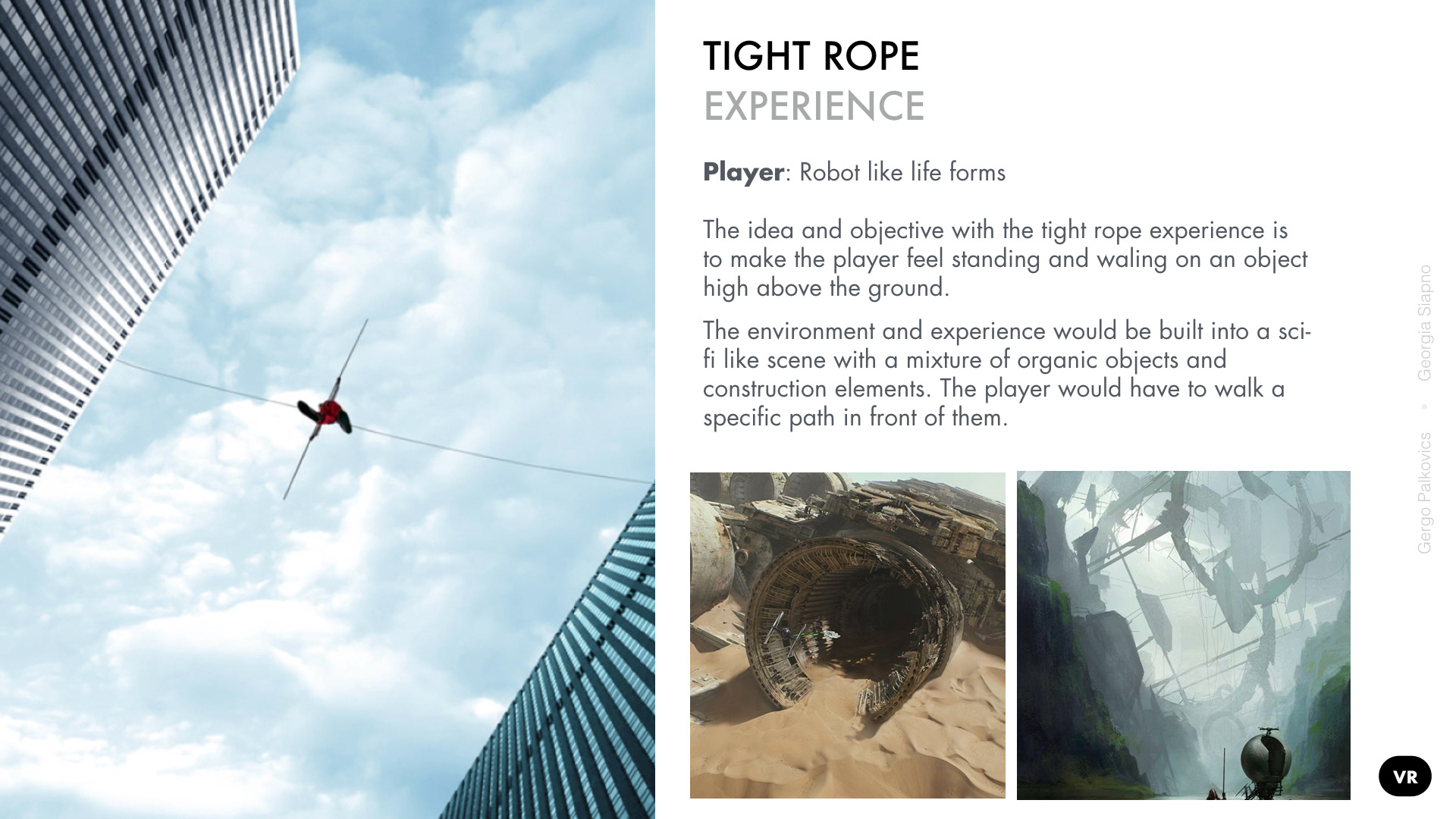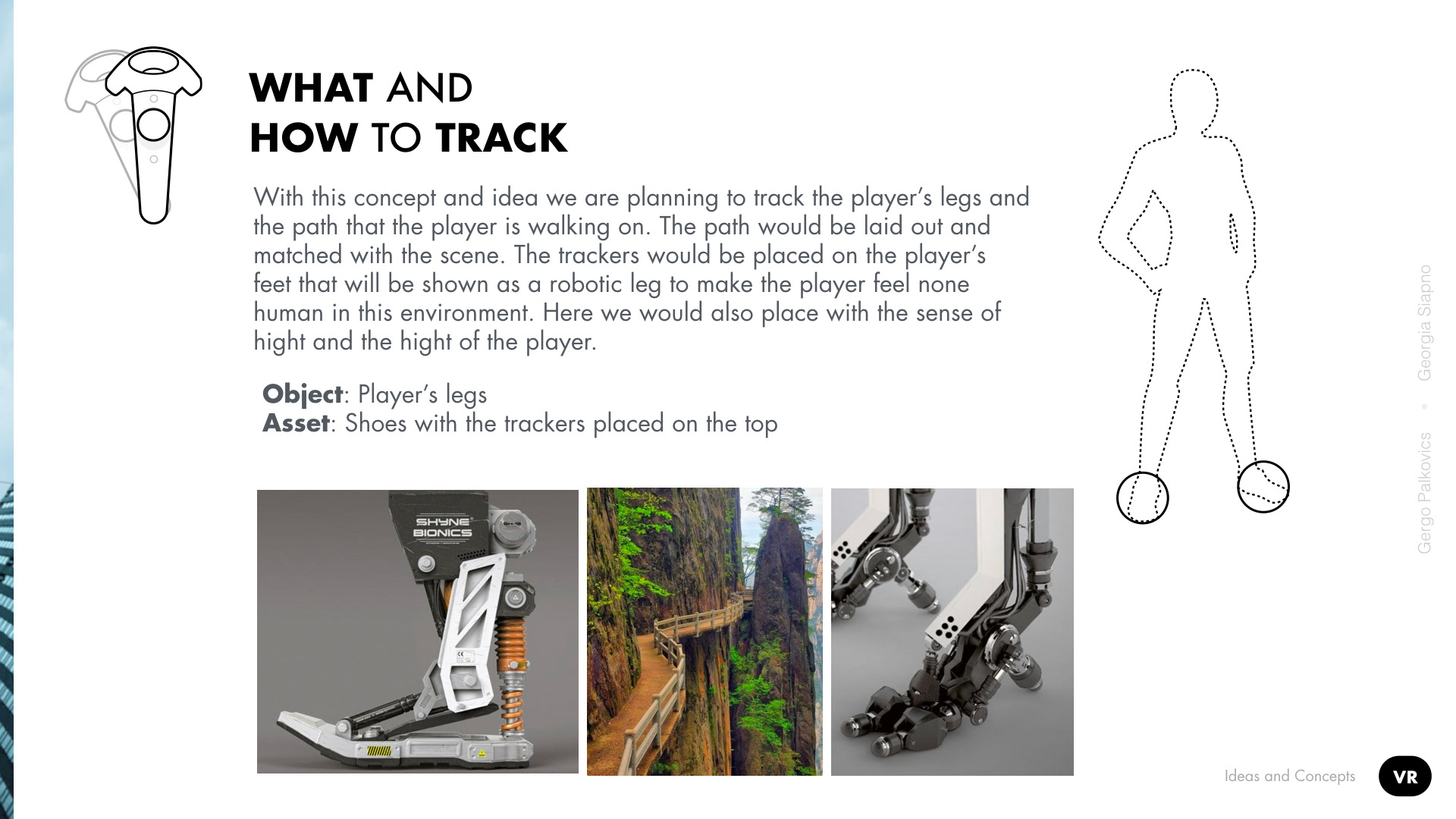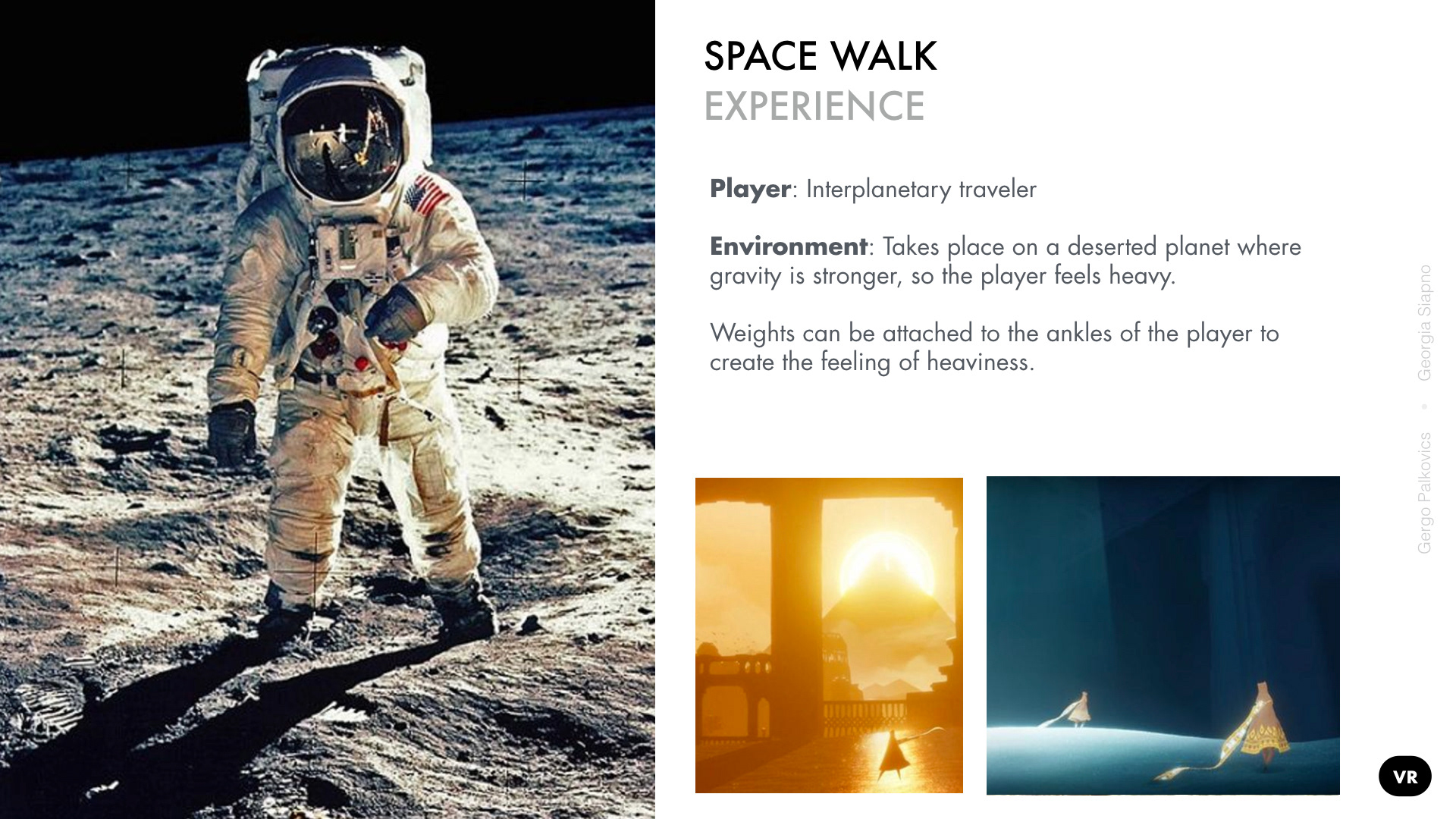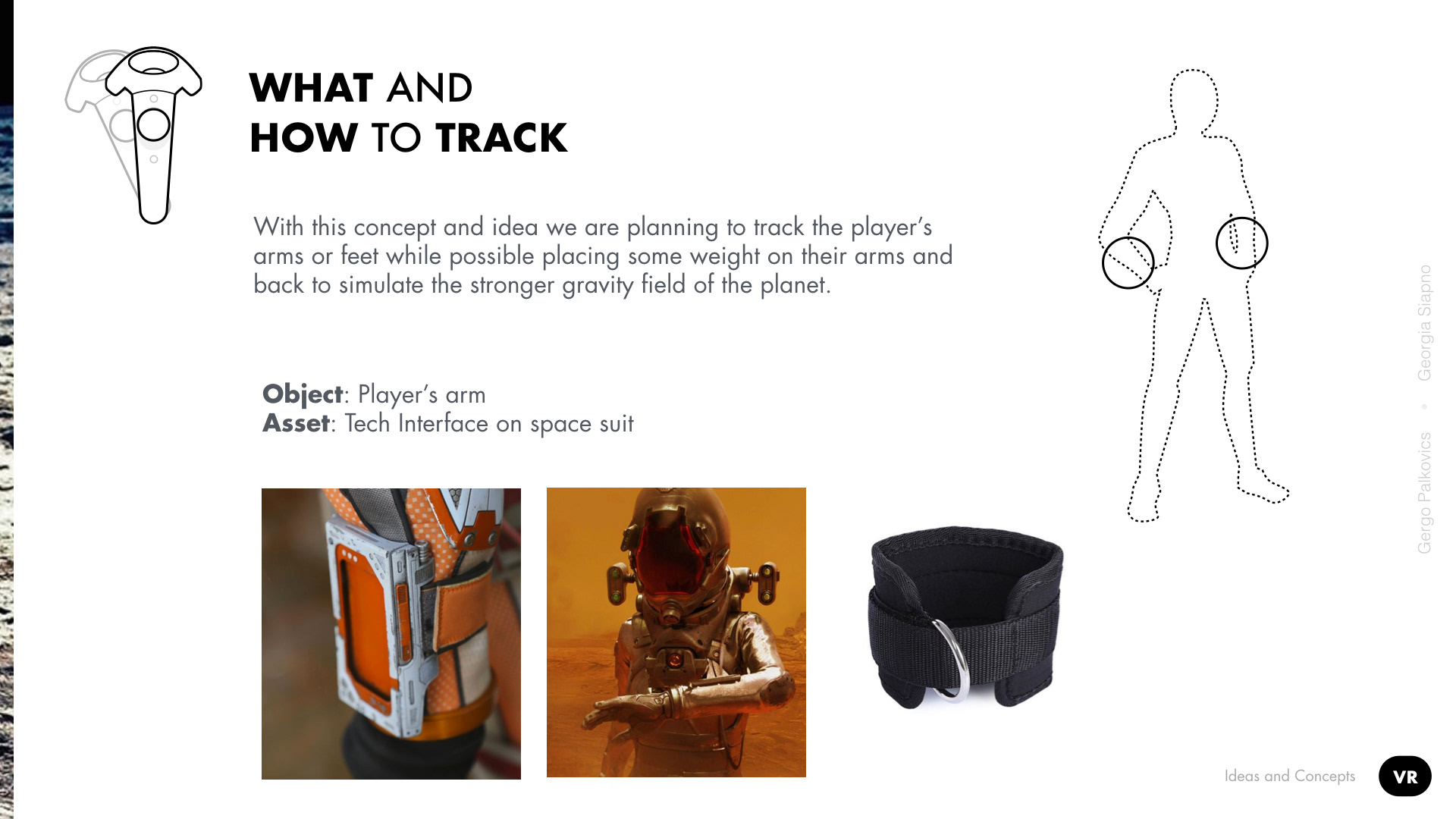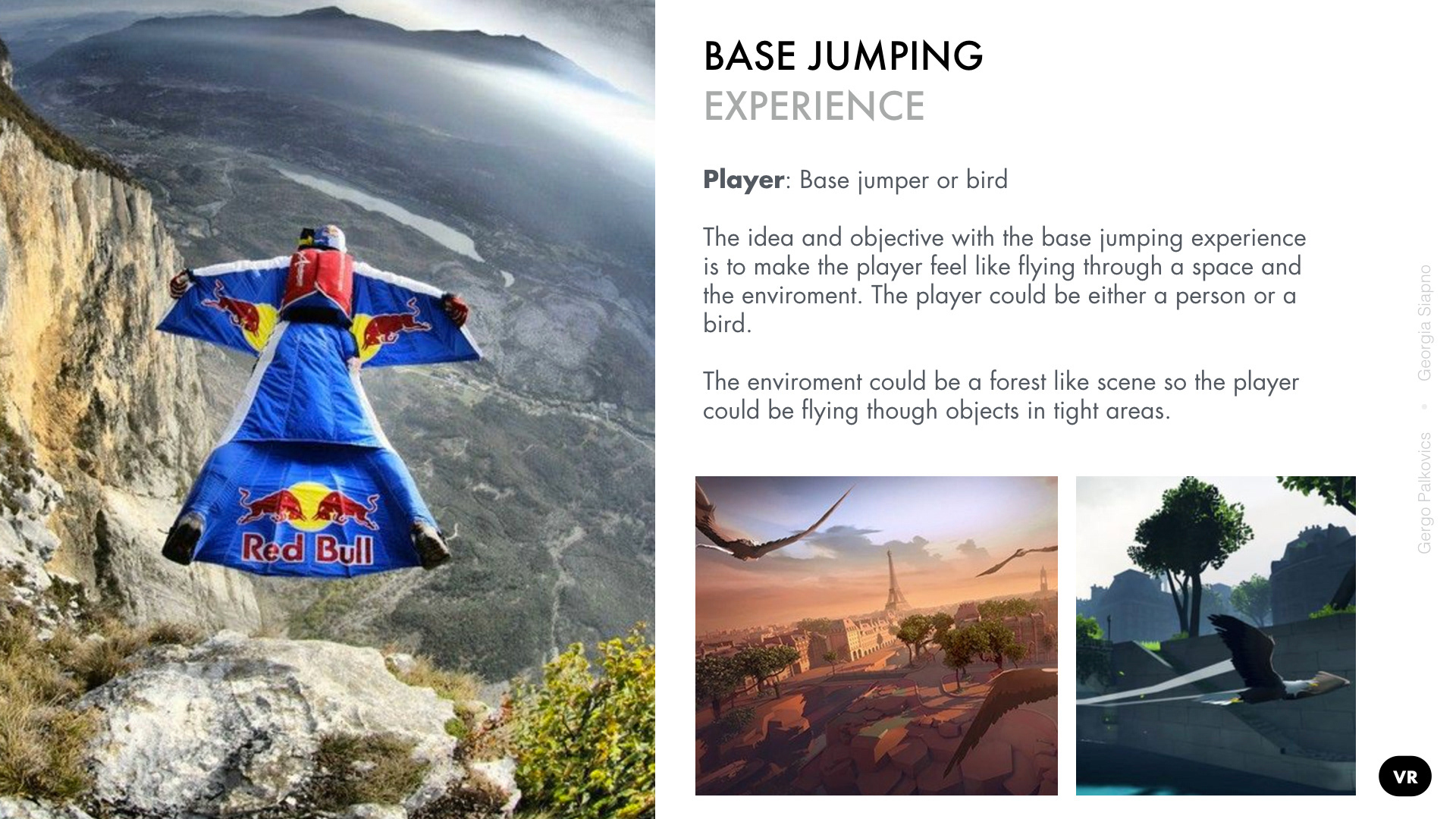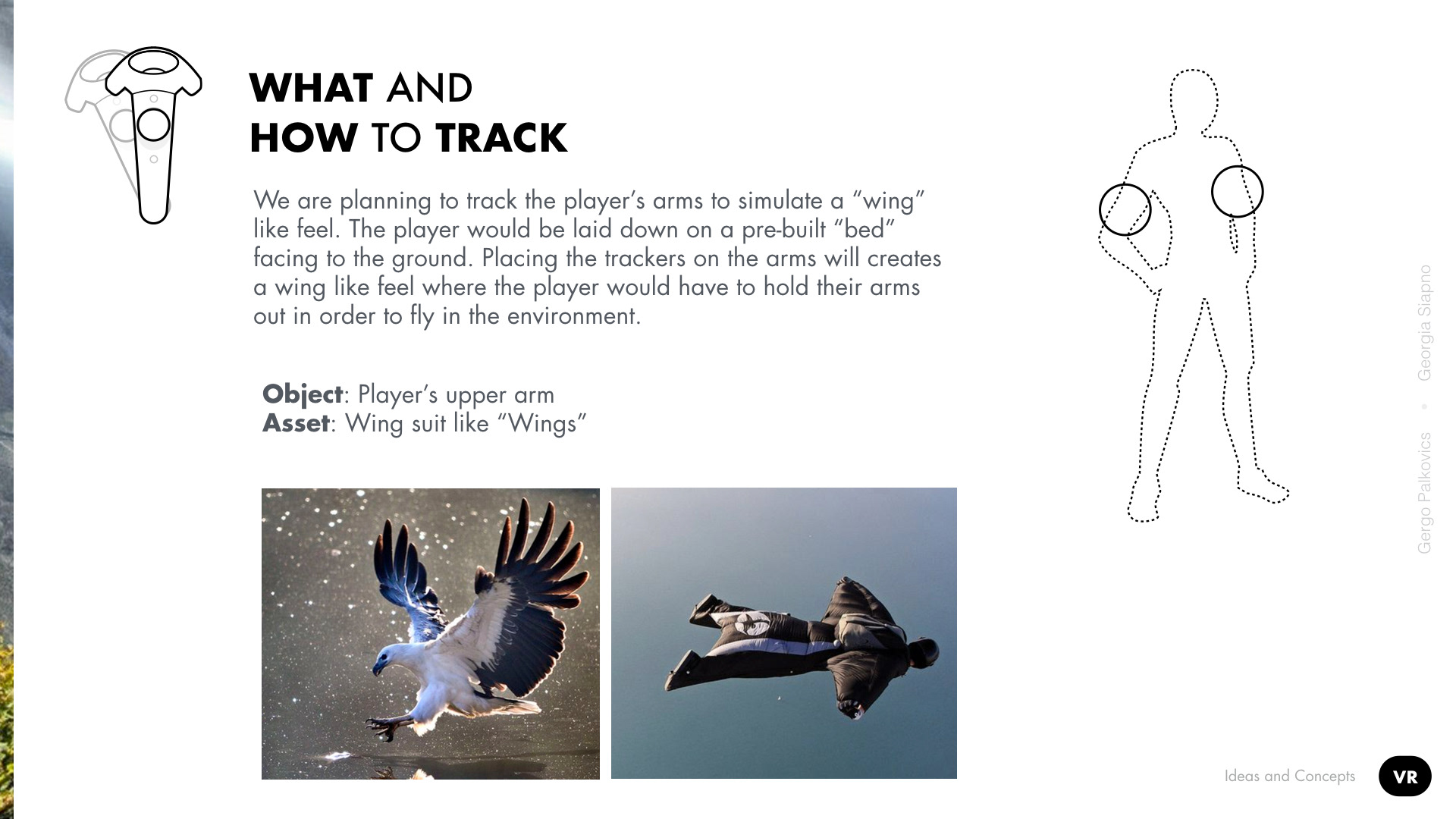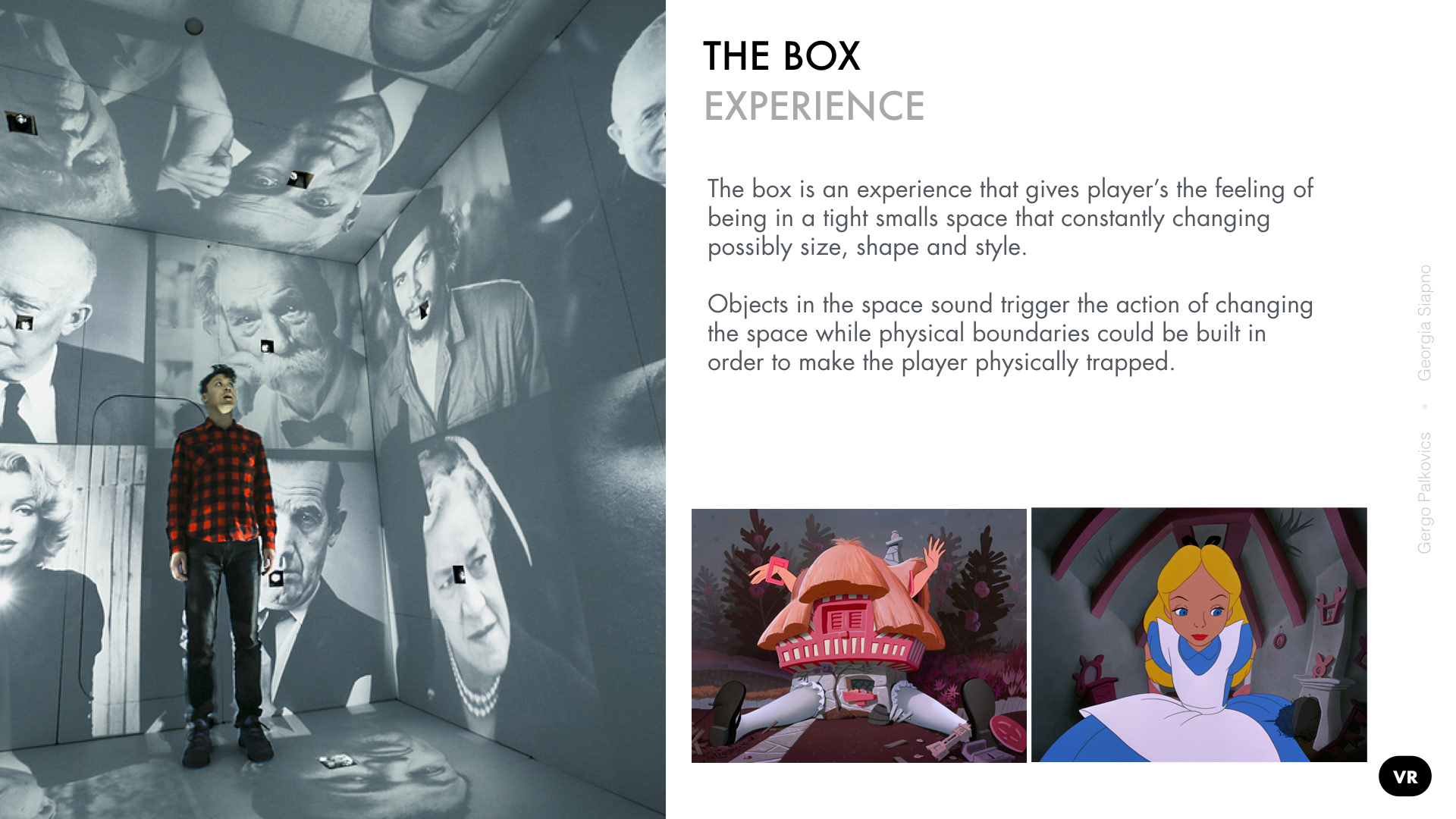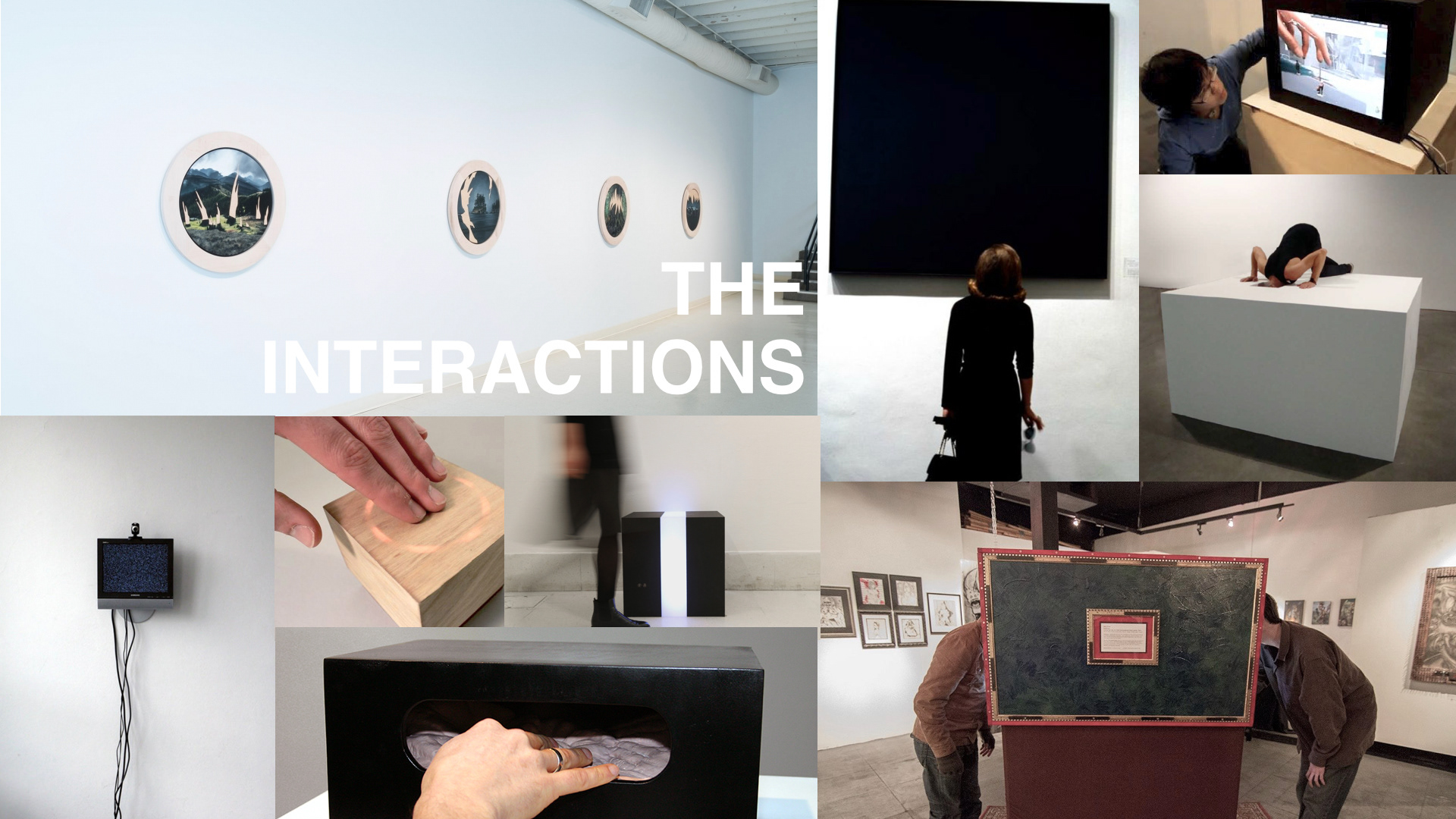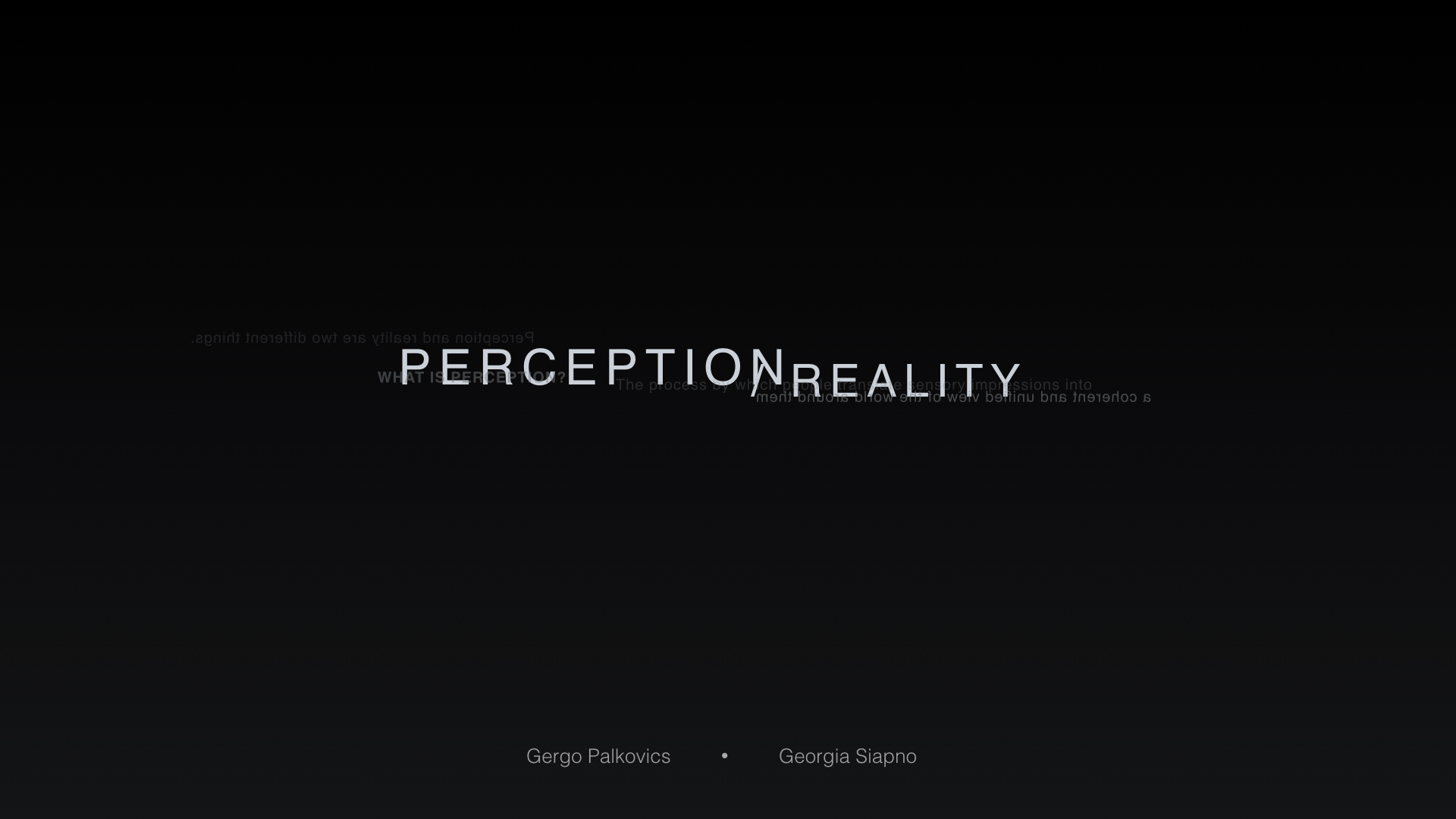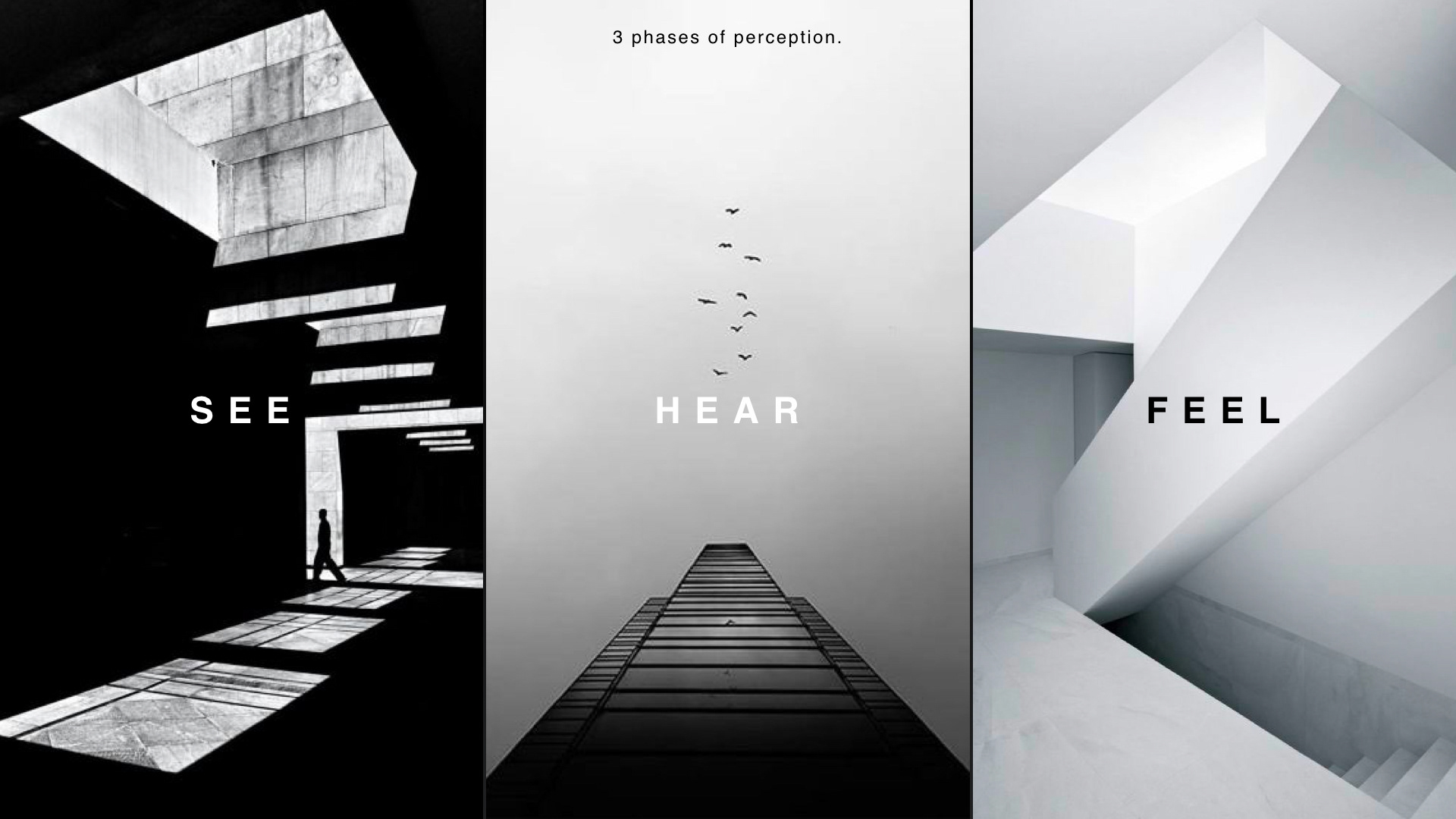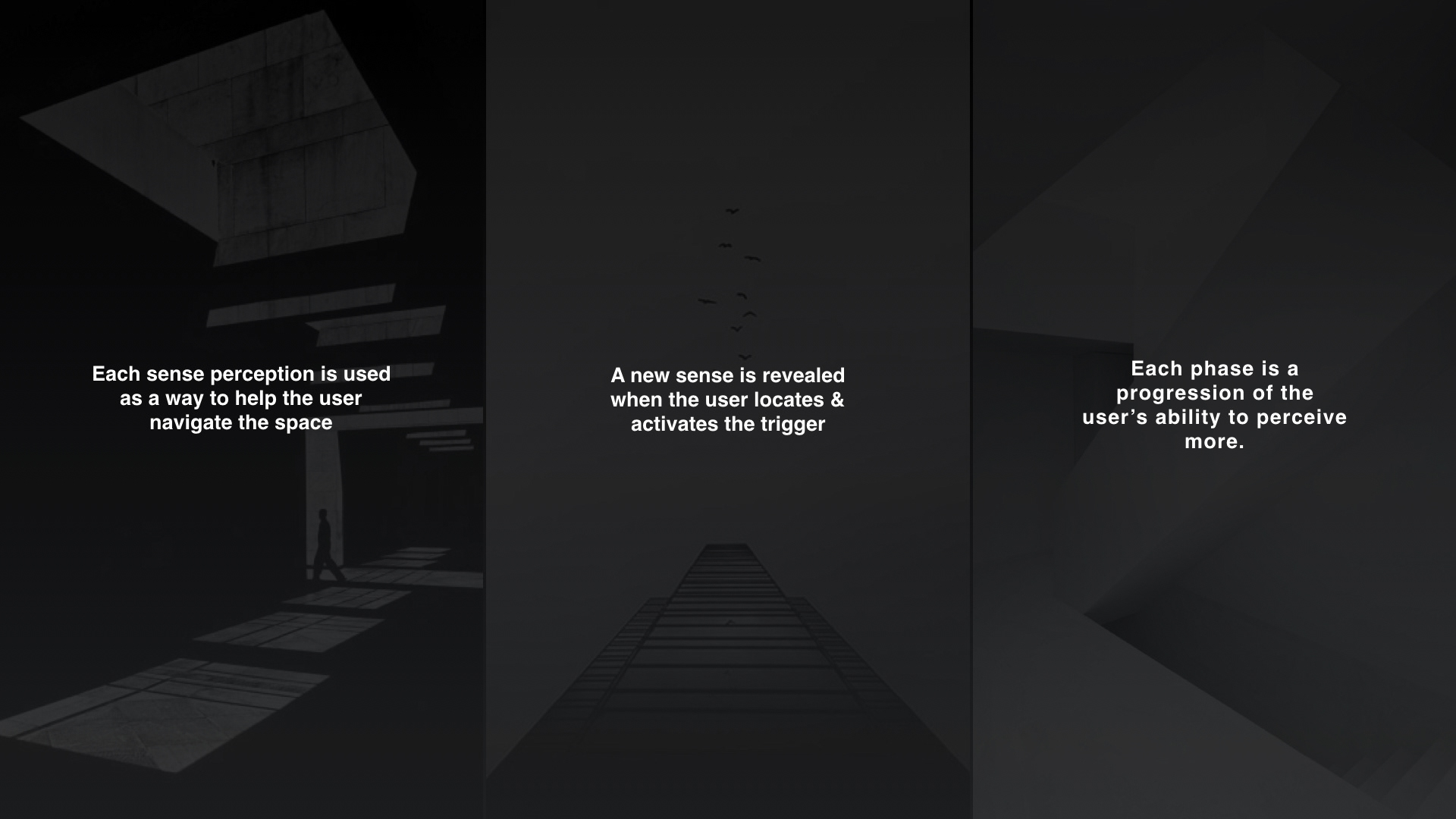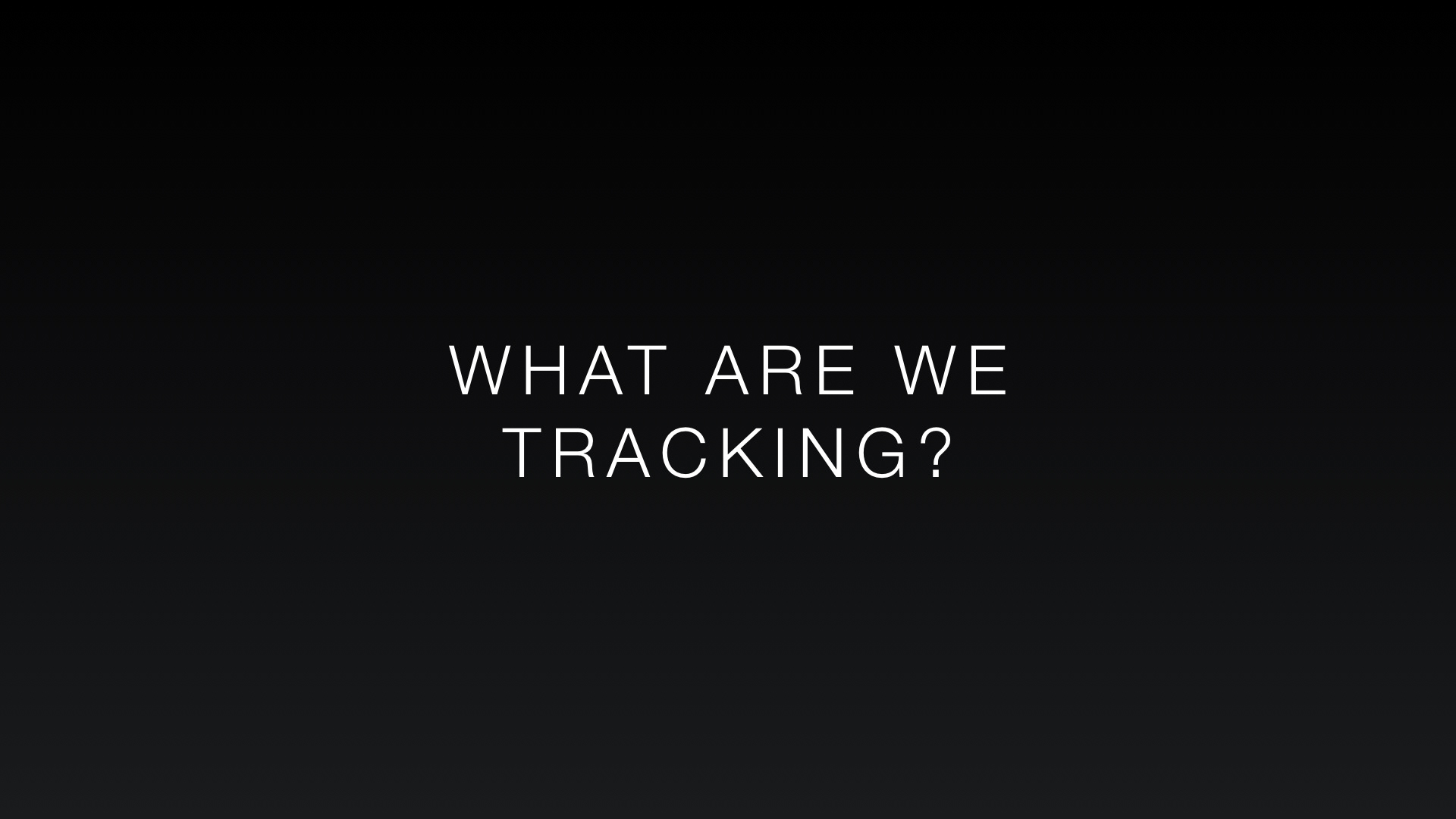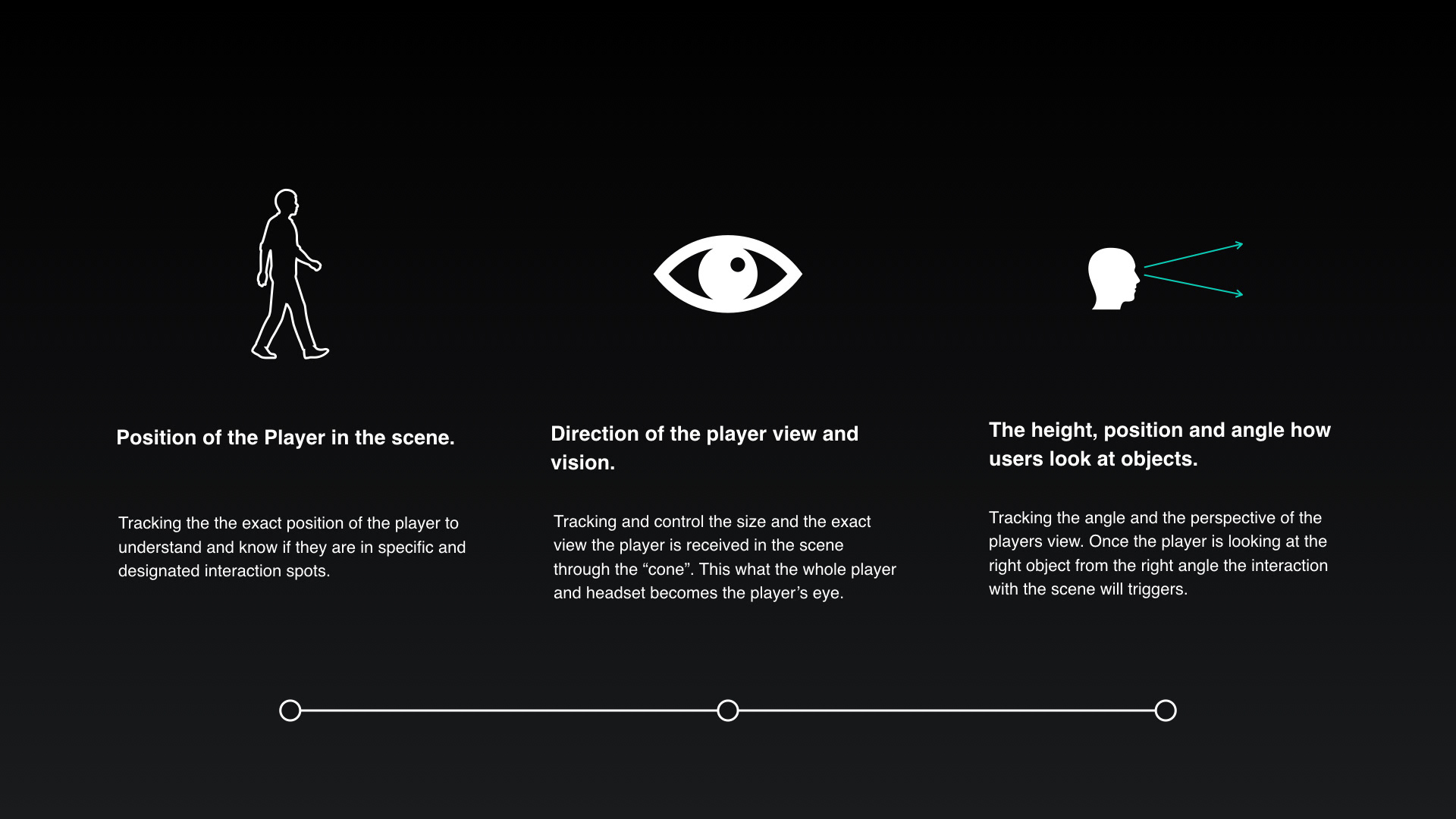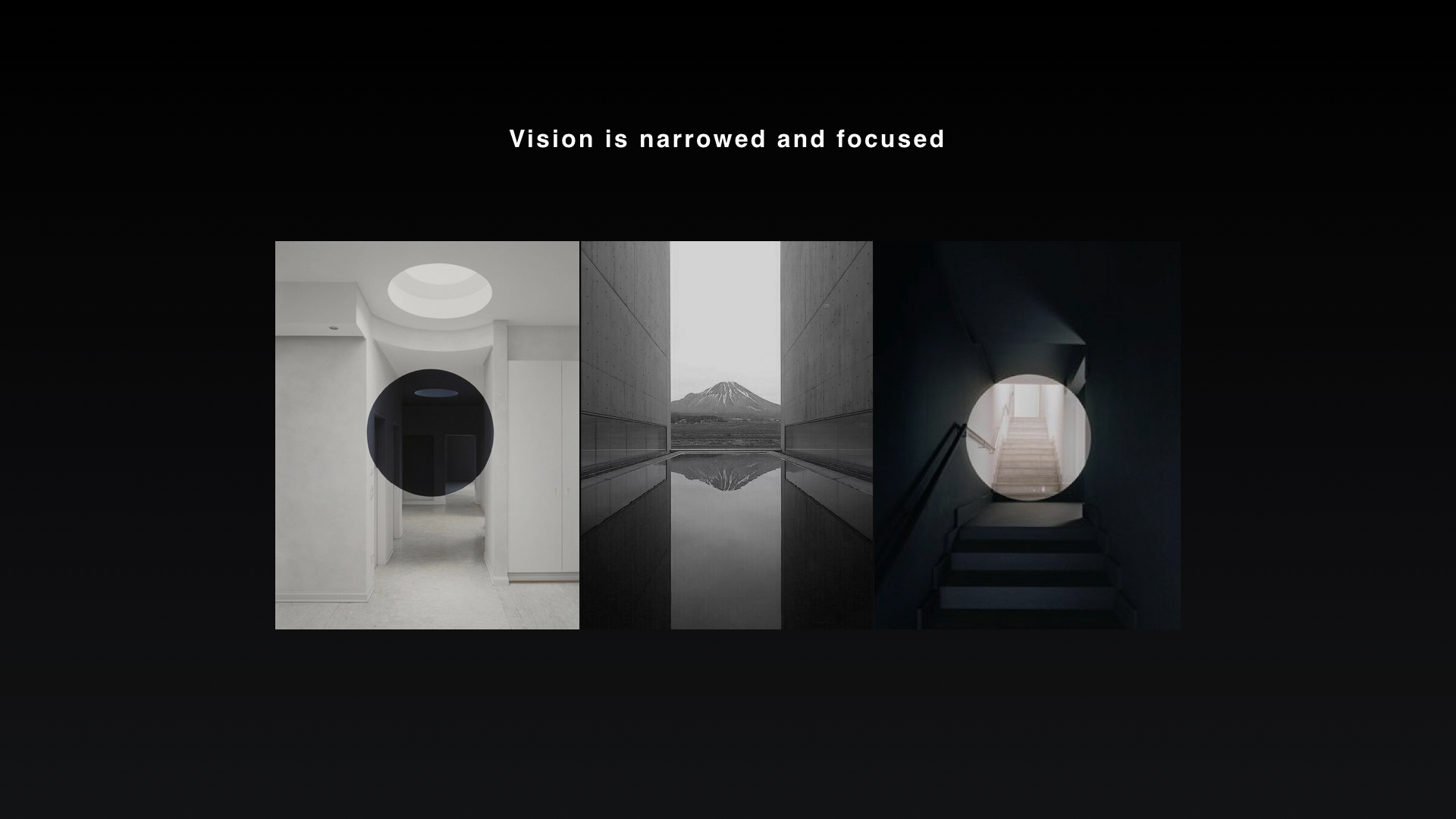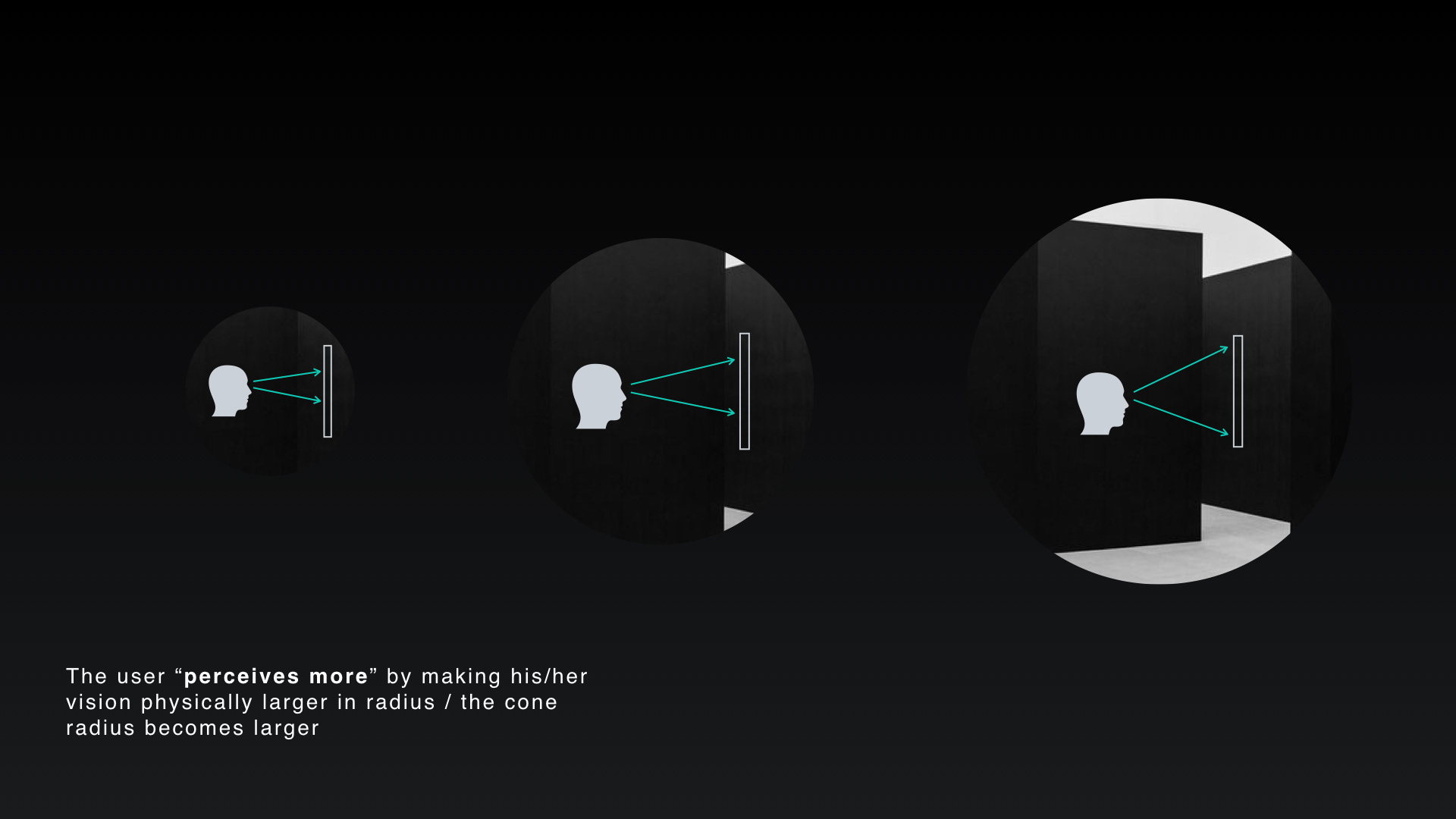 This was a quick prototype of the flashlight / "cone" idea that later became the main element of our virtual experience. The player's vision in this world is greatly reduced and focused to only a certain area thus require and encouraging the player to explore their surroundings.
Later the "cone" idea was further explored in different scenes and situations in order to understand and refine our concept of perception.